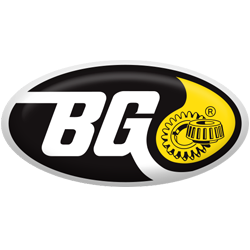 BG Products Inc. is a company that works hard to maintain customer satisfaction by continually improving the quality of their products. BG Products Inc. offers maintenance services for fuel systems, transmissions, brakes, power steering, cooling systems, battery, drive line and climate control systems.
BG Products Inc. is dedicated to reducing the carbon footprint of their products not only through its uses by the consumer but also through its operations. BG Products Inc. is the leading manufacturer and supplier of the products that condition the life blood of your vehicle: its oil and fuel.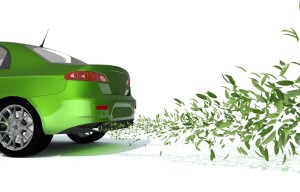 BG Products Inc. is constantly reviewing its systems and processes to ensure that the customer is receiving the best product that they can make. BG Products Inc. also believes in the prevention of pollution by first identifying the cause of the pollution; whether it is in the materials they use, their process of manufacturing or the use of the product itself, they are continually trying to reduce or control pollution to meet environmental goals.
With BG Products Inc. you don't have to sacrifice quality for environmentally friendly. BG Products Inc. has found a way to structure their business around both goals. They have received certification from the International Organization of Standardization (ISO). This organization certified BG Products Inc. in 2008 with ISO 9001 which embodies a business model for quality assurance. In 2004 BG Products Inc. was certified with ISO 14001which is comprised of the criteria for environmental management systems. In order to achieve and maintain these certifications BG Products Inc. has utilized teams to review quality and environmental goals.
What this means for the consumer is that good for BG Products Inc. is not good enough. They will continue to push forward in technology to provide the customer with an eco-friendly quality product. You can feel confident that using BG Products on your vehicle will help your vehicle run better for longer.