Except For Recalls And Factory Warranty Work You Never Have To Go Back To The Dealership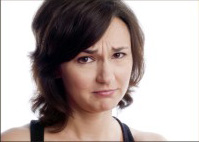 At first I was down right afraid to take my car anyplace other than the dealership. I thought they'd void my warranty if I went anywhere else.
---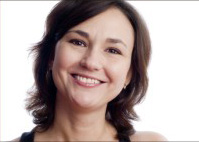 Then I found out about the Magnuson-Moss Act. By law, any certified shop can work on your car without voiding your warranty. So I only go to Agapé Auto Service.
---
You Don't Need The Dealership
Agapé is fully certified and completely qualified to perform any service or maintenance on your car, and our service will keep your factory warranty intact. So there is no need to struggle with dealership service, when you have a qualified, friendly, local neighborhood service facility near your home. Next time your car needs maintenance or repair, why not give us a try? You'll notice the difference with your very first visit.