Our Featured Services
We offer full service auto repair & maintenance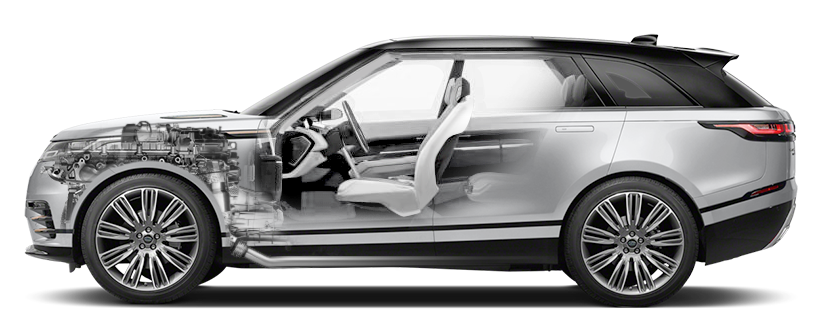 Same day service, always our goal.
ASE Certified Master Technicians.
highly competitive pricing for the most respected service in town.
Work done right the first time.
No surprises on your bill.
On-Site owner you can talk to.
We Provide Expert Service
We aim to earn your trust and have a long term relationship with you
Below are some of the many auto repair services we offer:
CUSTOMER SERVICE
You won't find a more friendly and professional group of people than the Customer Service Team at Agapé Auto Service.
We Take Care of Everything.
Why run all over town looking for different companies to do different things to your car? We can do it all right here, saving you time and money.
Fair And Transparent Pricing
We offer fair and transparent pricing and provide estimates upfront for hundreds of services on thousands of cars. Book with confidence.
Happiness Guaranteed
Servicing all makes and models, car, SUV, vans, minivans, and pickup trucks. Designed for your convenience and complete satisfaction.
About Car Repair Services
We use the latest diagnostic equipment to guarantee your vehicle is repaired or serviced properly and in a timely fashion. We are a Professional Auto Service, an elite performer, and independent service facilities being world-class automotive service center.
3 year 30,000 mile parts and Labor warranty
Courtesy Local Shuttle Service
ASE Certified Technicians
Complete Foreign and Domestic Service and Repair Since 1990
Courtesy Rides Vehicle
How It Works
These few steps will help return your car to a working condition
01
Choose YOUR SERVICE
02
Make an APPOINTMENT
03
We'll take YOUR CAR for repair
04
PICK UP your car keys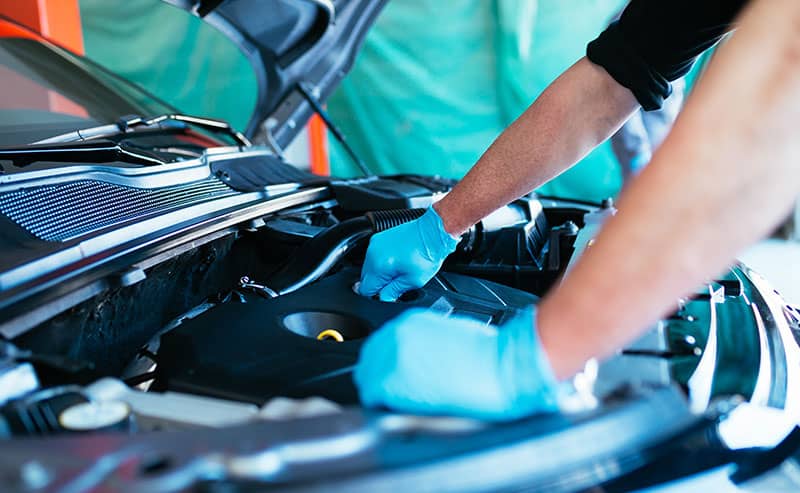 Customer Reviews
We shopped around a lot when we moved here to find a place we could really trust. Agape is that place. Always a fair price. They never try to sell you something you don't need. Can't say enough about the great customer service.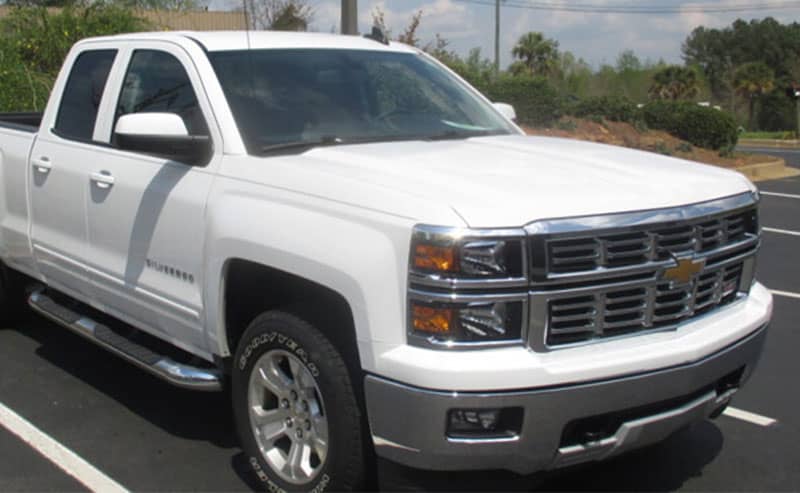 Customer Reviews
Every day I drive by Agape Auto and wondered how they would do servicing my car. Today, needing a headlight and wiper blades, I finally stopped and was pleasantly surprised by the friendliness of the staff. As I sat in the customer lounge, drinking free coffee, and talking with Fred Harding, he had my car in the shop and in 15 minutes my car was ready and I was on my way. Agape Auto will be getting all of my business from this day forward!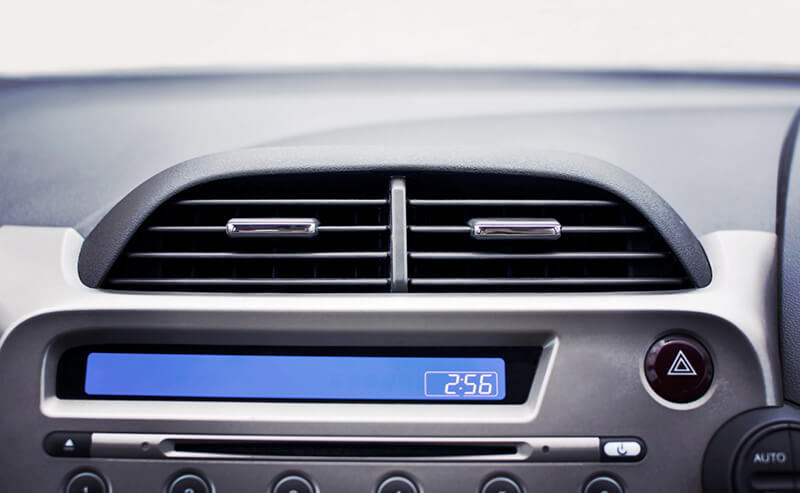 Customer Reviews
They're a wonderful group of guys there they fix the head gaskets on my car at a great price I just want to say thank you for the fast and friendly service I will definitely be taking my vehicles to Agape auto service for all their needs thanks again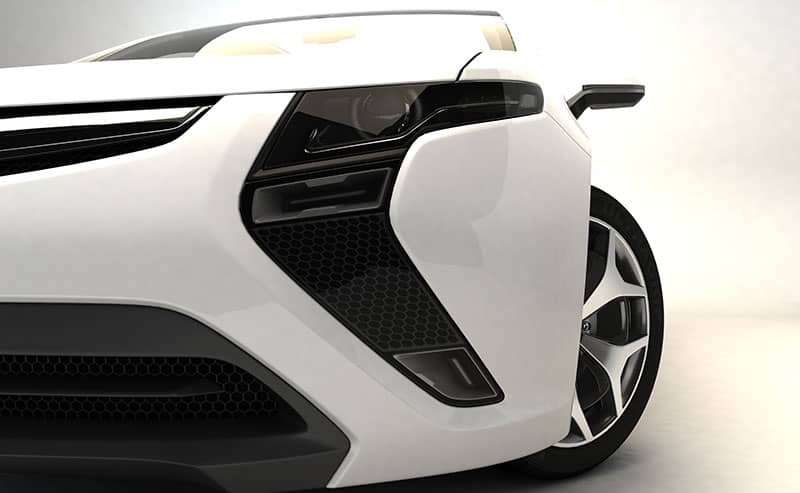 Customer Reviews
Always the best service, and friendly staff. The warranty is the best! Love these guys
Auto Maintenance FAQs
How often should I get my oil changed?
For a long time and sometimes still today, standard practice at many lube shops is to suggest oil changes every three months or 3,000 miles. In order to know when the best time to get your oil changed is, check the owner's manual of your specific model for manufacturer-recommended intervals.
What Is Leaking From My Car?
Unfortunately, no matter how reliable your vehicle is, most likely one day you are going to see some form of fluid leaking from the bottom of it. Being concerned is good, however, before you get too worried, you should have an idea of how to properly examine the fluids and determine where they're from.
How do I Know If My Car Is Experiencing Transmission Problems?
One type of indicator that we don't typically think about is a smell. One of the indicators that are shown by smell is when the transmission fluid has a burnt odor, in addition to the odor, it usually also makes a lot of noise when your vehicle is either in neutral or even when the transmission jumps back to neutral.
Check Engine Light On?
Vehicle parts and systems eventually wear out, and the only way your vehicle can alert you that something is wrong is with a little light. Even if your vehicle seems to be running without any difficulties, continuing to drive with the check engine light on is a poor decision.
We Repair All Makes of Automobiles
We work with all makes and models of vehicles. Here are just a few.